Welcome to KarenGibbs.com.au
Karen Gibbs started her original blog and Facebook page in 2012 when she saw a need for "real talk" motivational quotes. Later in 2012, Karen began her Daily Bible Verse Facebook page where daily bible readings are posted along with Inspirational quotes. This website is full of insightful, funny and inspirational content. Have a look around… If you're interested in connecting, please feel free to contact Karen by email. Details are on the contact page.
~ Coming Soon ~
by Karen Gibbs
WAIT FOR ME TO COME HOME
check out the details in the new books section.
…
Quizzes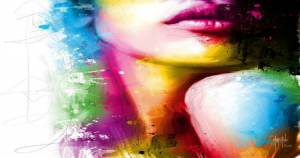 In this quiz I got 50% realist and 50% idealist= Based on your color associations you see the glass as ...
Read More
What did you see first? We all see things around us in our own way. Depending on our perception we ...
Read More
What's New
 Recipes
8 crazy good Superfoods for heart health. Potentially making your heart ridiculously healthy The following list contains only 8 of ...
Read More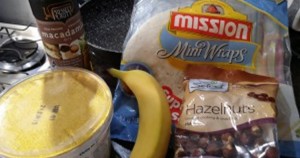 Looking for an easy healthy breakfast, snack or dessert idea? This one is so easy, even the kids can make ...
Read More