Welcome to KarenGibbs.com.au
I'm so happy you're here!
I'd love for you to join me on a mission to support people with depression, anxiety or addictions. Together we can make a difference by building hope in others. If you'd like to keep in touch, please leave your email in the pop-up link here. At present, I'm writing a book entitled, "Stop the Downward Spiral" which gives a voice to those struggling with their mental wellness. For a short time, I'm running a Kickstarter campaign. Pledges for pre-sales of the book to help kick it off! Thanks for joining me. You are amazing.
Please go to https://www.kickstarter.com/projects/karengibbsauthor/stop-the-downward-spiral/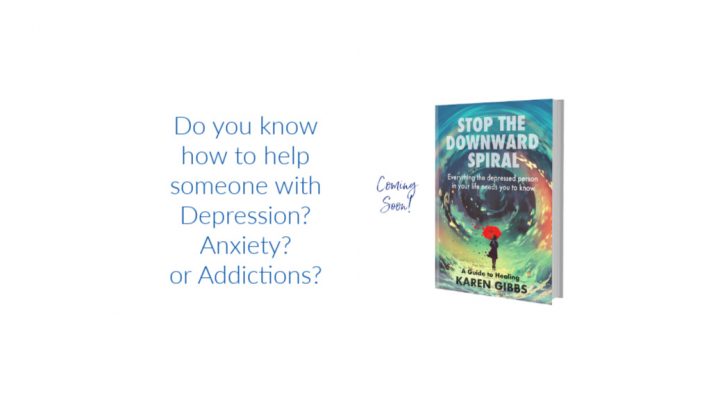 Details  in the new books section! See you there.
…
Quizzes
This fun quiz, what type of dreamer are you, really got me thinking. Picture two freaked me out and picture ...
Read More
What would you be in a Fantasy World? It's always exciting to read a fantasy novel or see a movie ...
Read More
What's New
 Recipes
8 crazy good Superfoods for heart health. Potentially making your heart ridiculously healthy The following list contains only 8 of ...
Read More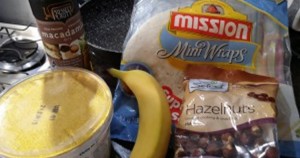 Looking for an easy healthy breakfast, snack or dessert idea? This one is so easy, even the kids can make ...
Read More