Hey there, I'm Karen,
I empower individuals to reconnect and positively impact the lives of others. Strong mental health through connection and adventure is my goal.
I'm a women's circle facilitator, author, leader, speaker, mentor and coach. I advocate for those struggling with mental health issues and strive to facilitate community understanding and knowledge on this subject. You could say it's a passion of mine.
I'm a firm believer that if each of us had an open heart to the needs of others in our circle, then the ripple effect would make life better for all. Life is busy and fast-paced, but even a smile and a kind word will improve someone's day, and has the power to change lives. Small things build into big things, and we are all able to achieve something little to help make a big difference.
I have a passion for making a difference in the lives of others and hope to connect with you soon x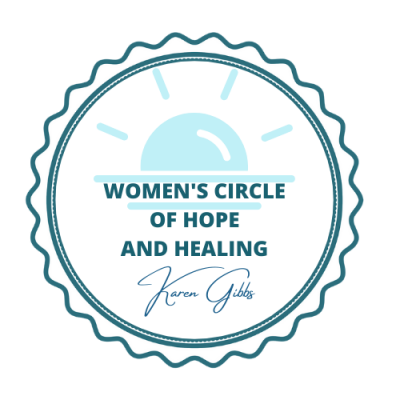 Send me a message  –  karen.gibbs@live.com.au
Find all my links in one place here: http://www.linktr.ee/KarenGibbs
or check out any of my online pages individually here:
https://www.goodreads.com/KarenGibbs
https://www.facebook.com/groups/womenscircleofhopeandhealing
https://www.facebook.com/DailyBibleVerse2 
https://www.facebook.com/KarenGibbsAustralia
https://www.facebook.com/StopTheDownwardSpiral
https://www.instagram.com/stopthedownwardspiral  
©2020 Unhackable content used with permission for Unhackable
Certified Coaches. Based on a book by Kary Oberbrunner.