Karen resides in Queensland, Australia and is a mentor to those suffering grief or loss. She advocates for the millions who suffer depression and anxiety with her inspirational writings and blog posts which she creates daily..
In 2019, Karen was thrilled to become a certified member of Author Academy Elite and Igniting Souls, which provides authors, coaches and speakers transformational experiences to help them ignite change with their message. Karen found the members to be dedicated to making a difference while adding value to the lives of others, which has been Karen's practice for many years. The Igniting Souls experience has been life-changing for Karen and has provided the solutions and the support she needed to promote her message on a global platform.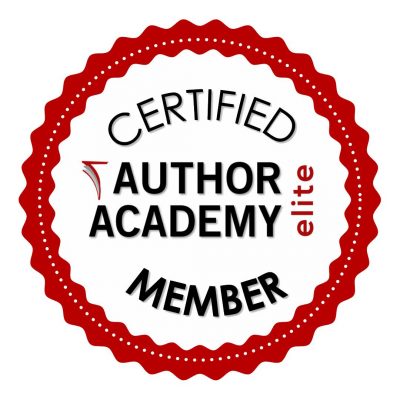 In December 2019 Igniting Souls introduced 56 new chapters across the globe. Karen was thrilled and humbled to be chosen to lead the Brisbane chapter which is one of three chapters in Australia. Karen says that being able to provide value to, and encourage fellow authors with daily posts within the group as well as quarterly meet ups has been an amazing experience.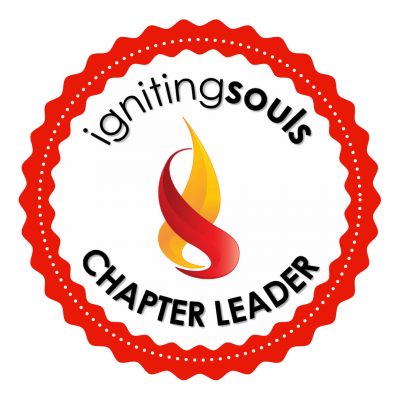 Karen is currently writing a book to support families who have a loved one suffering from mental health issues. The book is entitled "Stop The Downward Spiral" – Everything the depressed person in your life needs you to know. This book holds the key to healing and Karen is working towards changing lives for the better with its publication in 2020.
Previously in 2002, Karen was thrilled to win the Sunshine Coast "small business overall winner" award for her business and book "Scrapbook Creations." Later, in 2015 Karen was a co-author of the #1 bestseller "365 Ways To Connect With Your Soul."
Karen continues to put her writing and creative skills into her passion for making a difference in the lives of others. She gains inspiration from lessons learned in life while spending time with her precious family or in quiet times outdoors with her horse, Romey and dog Tippsy.
You can gain insight and inspiration from Karen's writings at:
https://www.goodreads.com/KarenGibbs
or see her inspirational quotes at either of her facebook pages
https://www.facebook.com/DailyBibleVerse2
https://www.facebook.com/KarenGibbsAustralia
https://www.facebook.com/awesomehorses2
https://www.facebook.com/StopTheDownwardSpiral